FREE RESOURCES TO EXPAND YOUR CONSCIOUSNESS & HEAL YOUR BODY
EFT SLEEP MEDITATION &
INSOMNIA RELEASE
Use this prior to sleep to release stress, leave your day behind, and enhance depth and quality of sleep.
INSTANT ELEVATION TECHNIQUE
My favorite MindBody tool you can use to instantly bring your body into an elevated state. When practiced regularly, you will develop the ability to access your inner power on demand and allow the health, energy, and harmony that most fulfills you.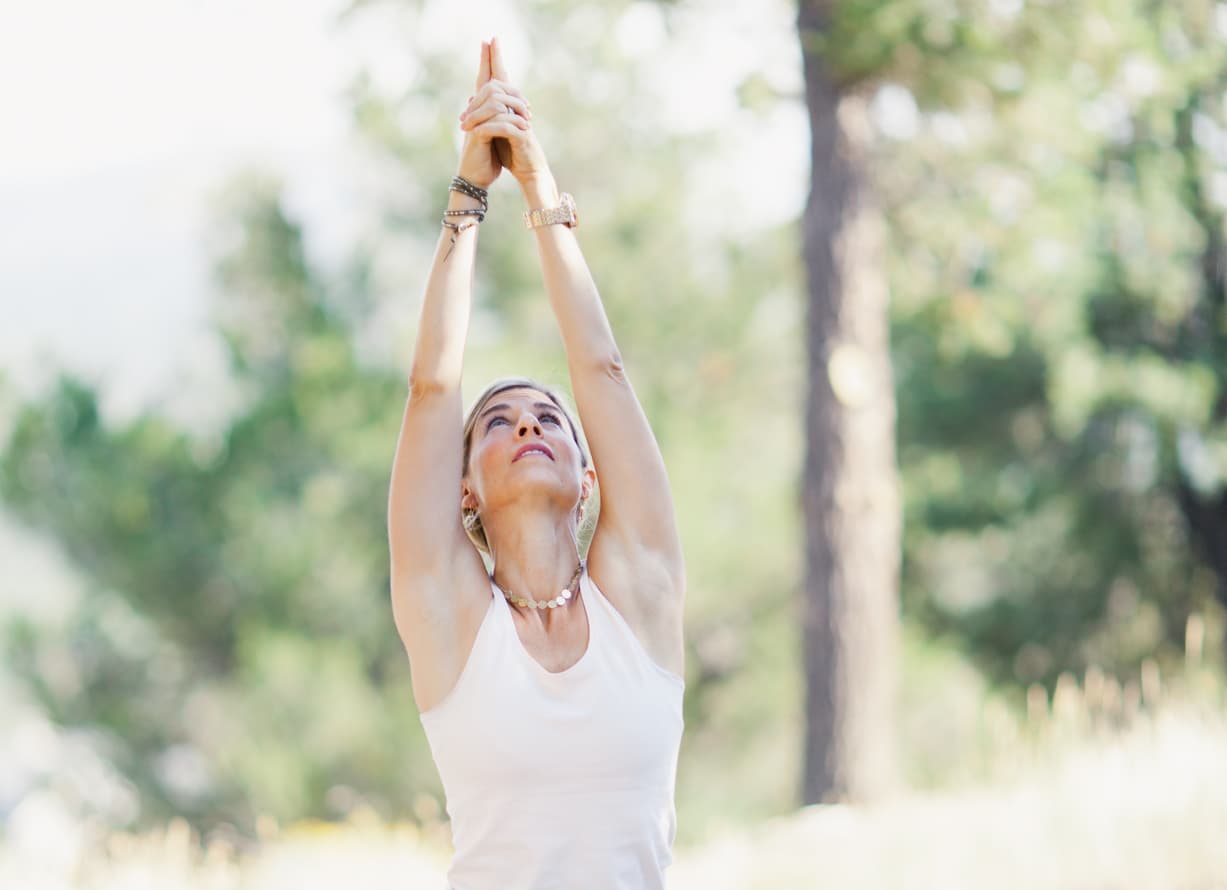 When you feel just "off", upset or anxious or want to prep yourself do something important or transition, use this audio to achieve immediate alignment with wellness.