FREE YOURSELF FROM
CHRONIC PAIN AUTOIMMUNE LACK MINDSET CHRONIC FATIGUE ANXIETY
I'll teach you to expand your consciousness and finally experience true health, prosperity & love. (Even if it feels like you've tried everything) 
AS SEEN IN

MIND

BODY MEDICINE

MindBody Medicine allows healing through increasing your frequency and transforming your energy system.
GET THE BOOK
Explore MindBody Tools
to Reverse Disease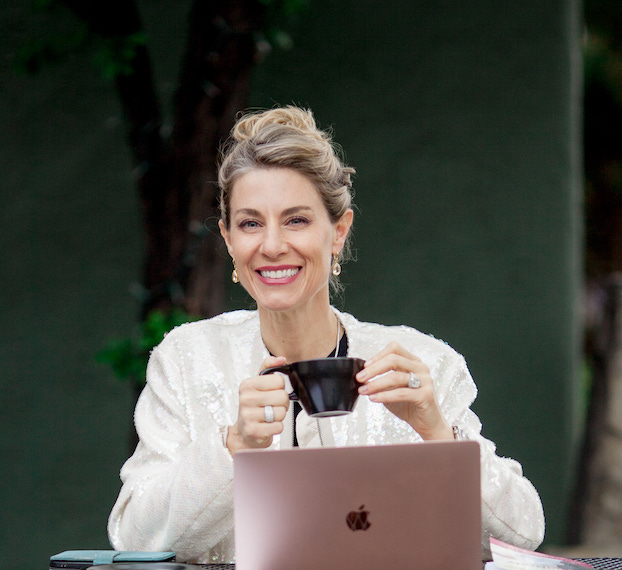 TAKE A COURSE
Learn from Dr.Kim in her
MindBody Programs
WORK WITH KIM
Practice with Intensive Programs
Guided by Dr. Kim LIVE
Receive a FREE
Personalized MindBody Medicine Rx
From Dr. Kim
Answer a few questions and I'll show you where to start, with in-depth resources to support your unique needs.
I'm a Physician, Best-Selling Author of The MindBody ToolKit, & Intuitive Healer. I have the ability to read into your energy system and immediately know what is most disrupting your health so it can be released, and I want to show you how to do this for yourself.
Your body can heal itself. It's not about restricting your diet, taking expensive supplements, going from doctor to doctor, or trying to use "mind over body" to heal yourself.
Even if you feel like you've tried "everything" to heal chronic illness, pain, anxiety, or unrelenting fatigue, I'll show you how to unlock the unlimited Power already within you, to connect with Source energy, or Life Force and allow it to move throughout your body. You create health, vitality, love, and wealth beyond what you have ever imagined!
HOW I HEALED MY AUTOIMMUNE DISEASE
THE BEST CONVERSATIONS HAPPEN OVER IN THE MINDBODY COMMUNITY.  CATCH A NEW EPISODE OF MINDBODY TV EVERY WEDNESDAY 10AM PST/1PM EST.
"It doesn't matter what is going on with you, depression, anxiety, autoimmune issues, stressed out or even wanting to manifest abundance, Dr. Kim always talks about something that applies!" – Jodi Targon